Our Company
Welcome to Alpa Outdoor Products. We are proud to introduce an alternative way of thinking when selecting the type of products to use around the exterior of your home. How nice would it be to have an exterior product that is low maintenance, never has to be painted, will never rot; and best of all, comes in a choice of five beautiful colours. Why spend time and money maintaining the exterior of your home?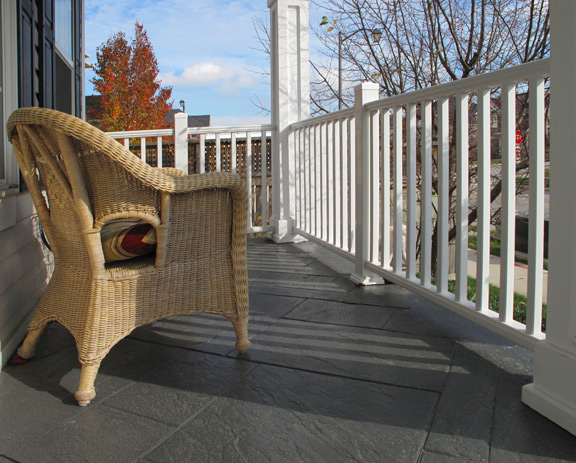 Our vinyl collections of railings, columns, pillars, fences and accessories are unlike any other available today. They have fine craftsmanship with exquisite details and five great colours to choose from. Why put a limitation on choices?
We are part of the Alpa Lumber Group. Alpa Lumber has been in business for over fifty years. We have been providing the building industry with superior building products; we are renowned for creating innovative products that our clients demand. It is a long legacy, and here at Alpa Outdoor Products we are proud to let you know the legacy is still continuing strong. We pride ourselves in making sure that we do not cut corners. We are happy to provide you with the best selection in vinyl products that are superior in strength, workmanship, and best in quality.
Please browse though our web site designed by Radii Production. Contact us with any general questions, technical, sales, or distribution inquires at 905-796-6631.
Welcome to Alpa Outdoor Products!